Why do little forests matter?
Our vision is to transform Kingston into a nature positive, equitable City in a Forest by 2030.
Little Forests Kingston @ Work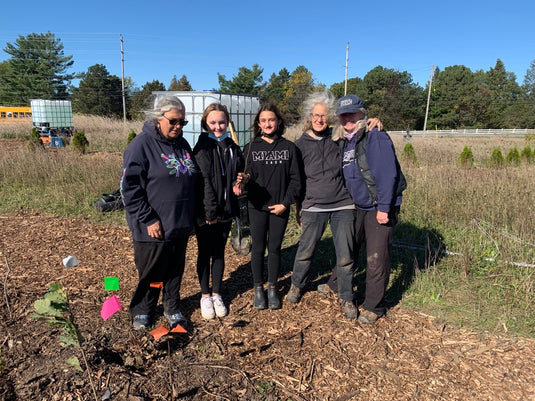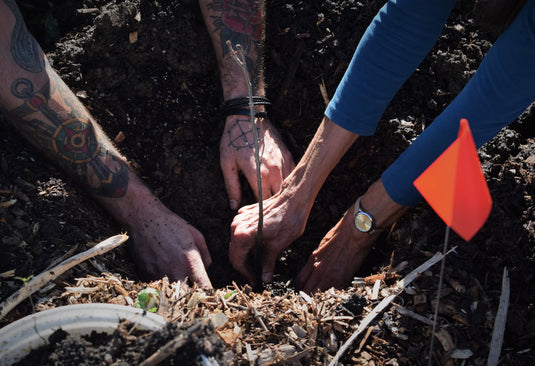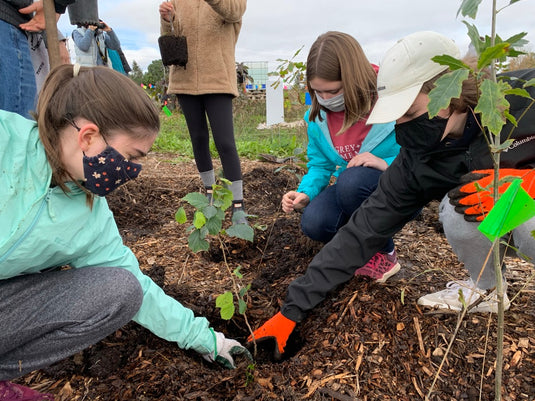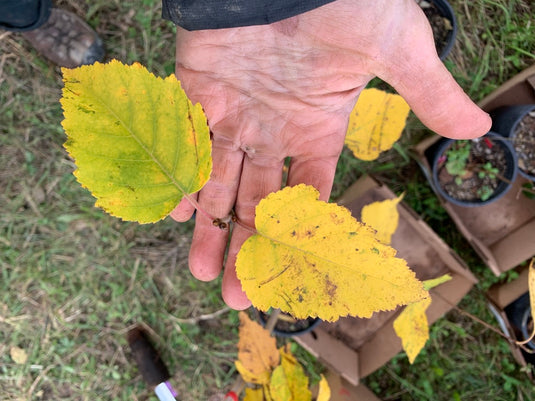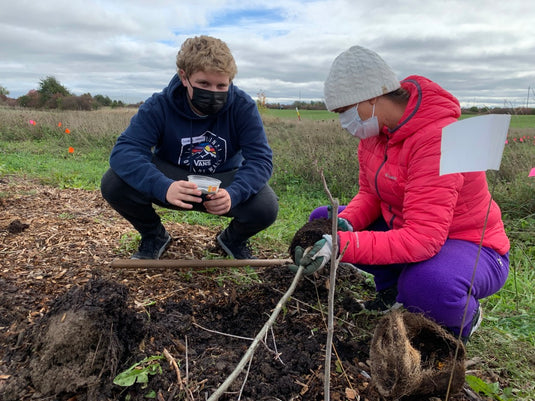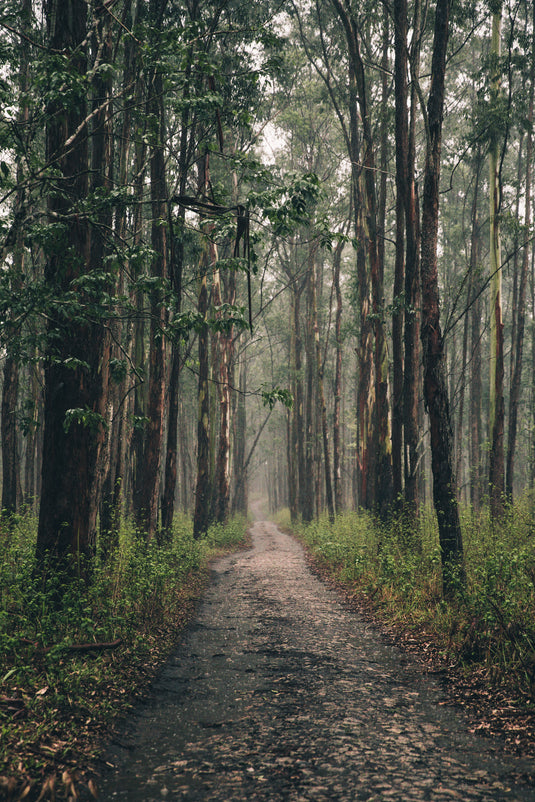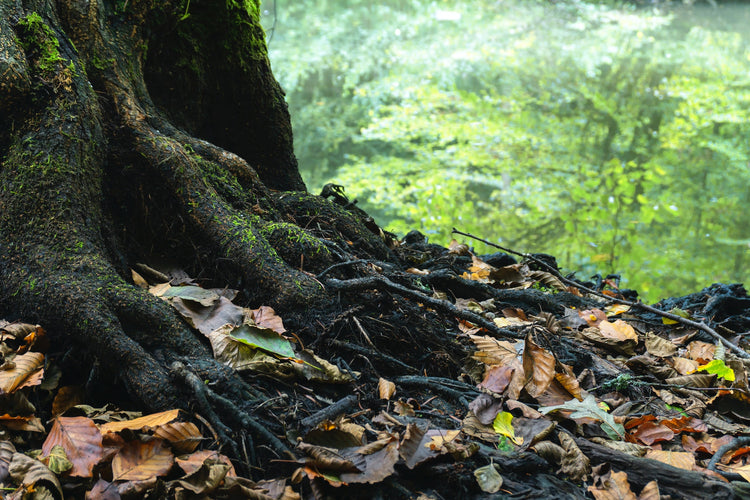 Land acknowledgement

Chi Miigwech, Nai:wen to the trees, who know their duties and responsibilities and each day create a liveable planet for us all. Nai:wen, Chi Miigwech to the Haudenosaunee, the Anishinaabek and the Wendat for the generations of care they extend to this land and for a model of care from which we can all learn. We are grateful for their hospitality and for an invitation to join the Dish with One Spoon treaty.